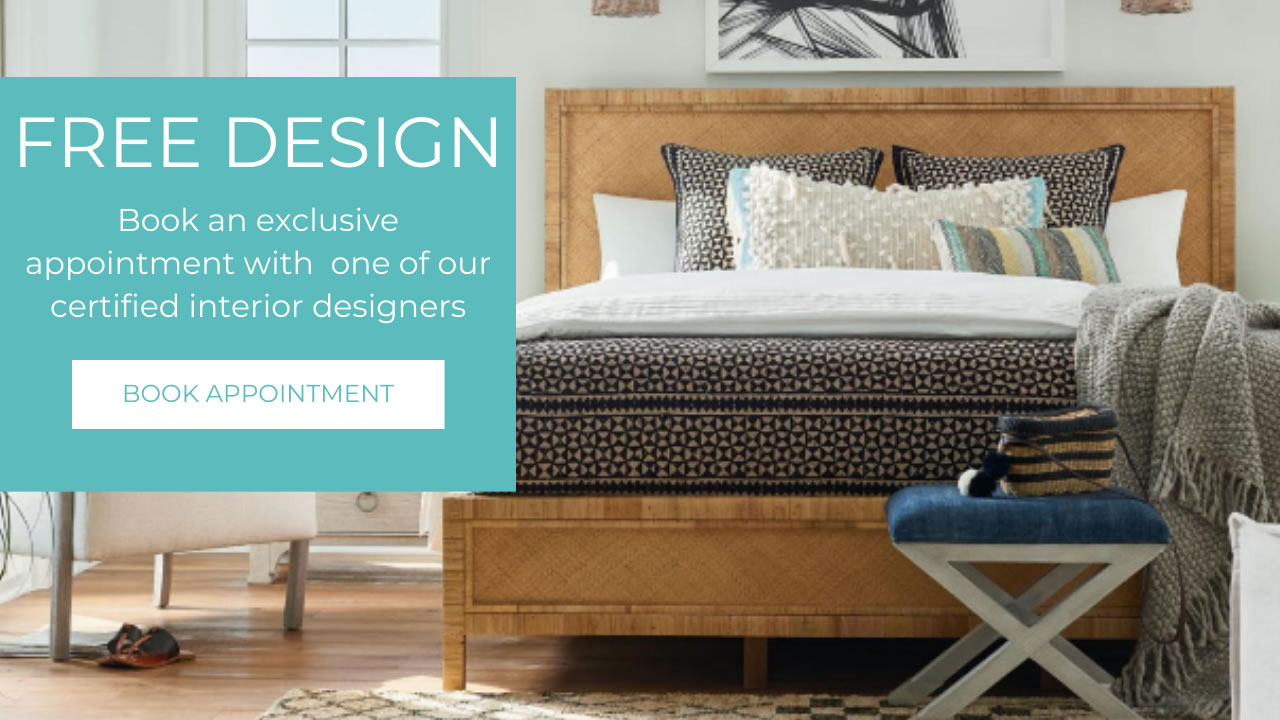 Meet with a designer in-store, online or from the comfort of your home. We will help with everything from small refreshes to total transformations. Whether you need some style advice on the perfect item to add to your space or are starting with a clean slate, we will help you bring your vision to life.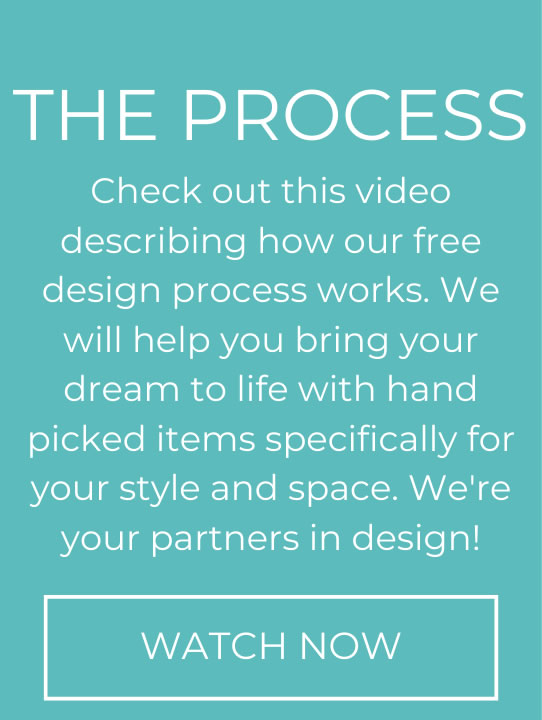 MEET OUR DESIGN TEAM
You're In Good Hands!